Programs
Lassen Indian Health Center is dedicated to providing the community with quality outreach programs to improve health and wellness.
Serving the Community of Susanville and Lassen County
Programs & Community Outreach
---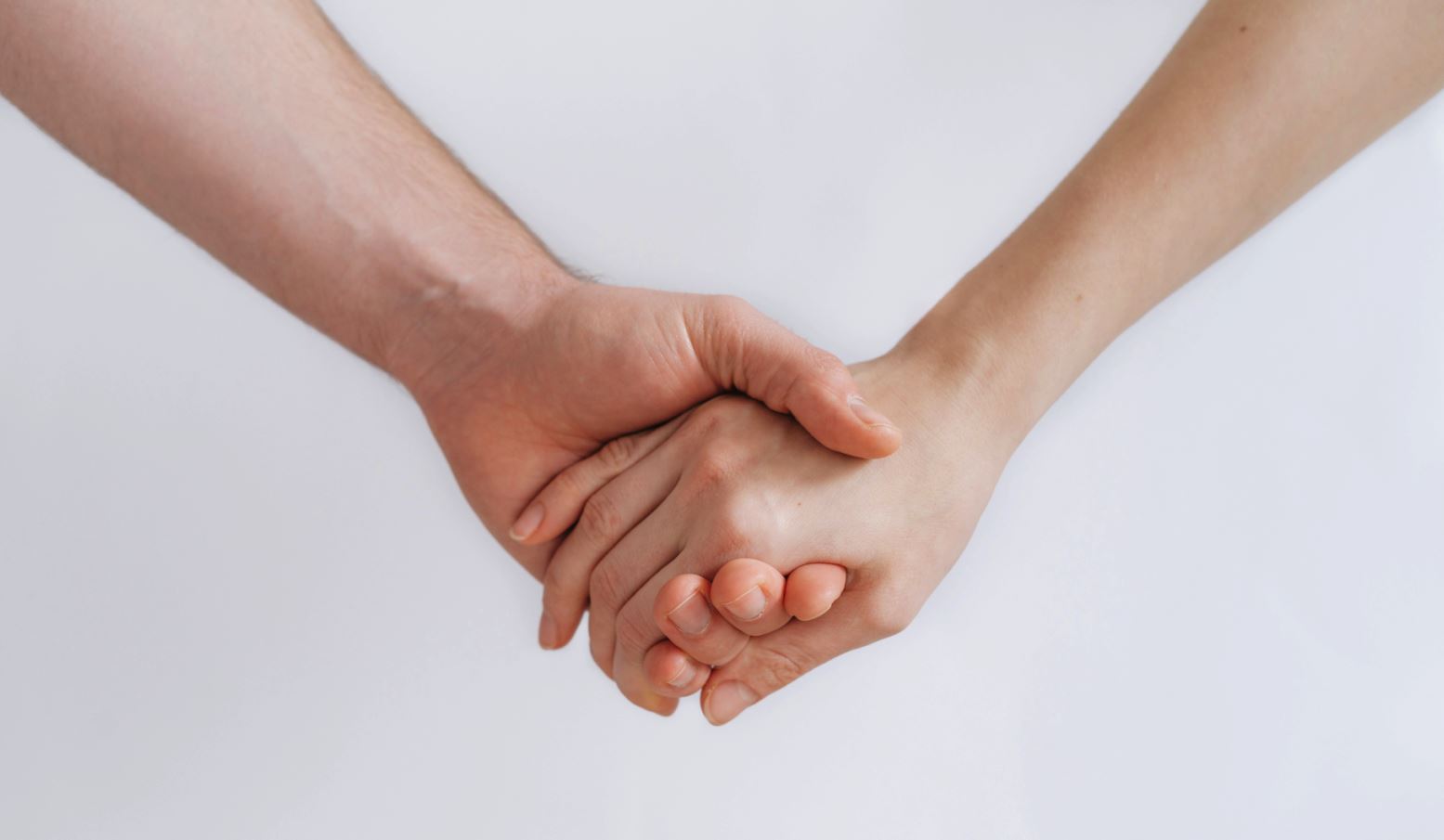 We are Here for Our Community
Lassen Indian Health Center offers many community-based outreach programs for the residents of Lassen County. All of our programs are provided in a caring and compassionate manner and offer a variety of benefits. Our outreach efforts are focused on health and wellbeing and include behavioral health care, referrals, education, nutrition, drug and alcohol counseling, diabetes care, as well as other outreach programs.

Through innovative programs and services ranging from telehealth to meal services, LIHC is able to better address the identified health needs of our community and continue to provide personalized care to those in need.
Outreach Programs
Read more about each community outreach program that Lassen Indian Health Center has to offer.
Medications for Addiction Treatment (MAT)
Medications for Addiction Treatment (MAT) is an outpatient, evidence-based, whole person program. We help those who are recovering or seeking help to recover from opioid use disorder and other substance use disorders. We offer a variety of tools and a supportive environment to help the person make positive lifestyle changes. Trauma and resilience, informed and culturally-centered care is at the heart of our MAT program.
Download the Medications for Addiction Treatment Flyer
Alcohol and Drug Counseling
All patients of Lassen Indian Health Center are invited to take advantage of our Alcohol and Drug Counseling program. Licensed professionals guide patients toward healing through a range of approaches, working toward building a foundation for stress management and healthy coping methods. Throughout the counseling process, a strong emphasis is placed on utilizing family and peer support to encourage an effective recovery and lasting results.

Additionally, our Alcohol and Drug Counseling program focuses on ACEs (Adverse Childhood Experiences) to better identify the foundation that has led the way to dependency.
Diabetes/Outreach Program
The Diabetes Outreach Program benefits all Lassen Indian Health Center patients who have diabetes. The program consists of Community Outreach, a Wellness Program at the Fitness Center, as well as a "Diabetes Day" that takes place quarterly at LIHC. Through a well-rounded approach, LIHC aims to control and prevent diabetes through education, testing, exercise, as well as clinical treatment options.
Telehealth
At Lassen Indian Health Center, we are excited to announce the arrival of our Telehealth services. This new system allows our patients to get in touch with our providers using smartphones, tablets and computers to provide a convenient way to interact directly and receive care. There are many benefits to taking advantage of Telehealth appointments including not having to take time off work, spend time in the waiting room, or scheduling child care. Telemedicine improves the quality of care by giving patients increased access to their providers. Here are some examples of when Telehealth services might be helpful:
Pain Management
Follow-up Visits
Mental Health Visits
Covid-19 Symptoms
Sharing Test Results
LIHC is currently accepting Telehealth and in-person appointments. If you would like to make an appointment, please give us a call today.
Purchased & Referred Care
Purchased & Referred Care (PRC) is a benefit available to our American Indian/Alaskan Native (AI/AN) patients. Most medical and dental services offered by the Lassen Indian Health Center are considered "Direct Care." However, should a tribal member need a specialty service that is not available at LIHC, a referral may be required. The LIHC Purchased and Referred Care Specialist assists with medical referrals and manages payments provided for eligible beneficiaries.
Read more about Purchased and Referred Care
CalWORKS
CalWORKS Mental Health Supportive Services Program provides a selection of Mental Health, Medication Support, Targeted Case Management, and Crisis Intervention Services for patients who struggle with their employment or profession due to reasons associated with mental health. Our main approach focuses on self-reliance and a strong rehabilitation model in which wellness, recovery, personal choice and family involvement are emphasized.
Hoopa Valley USDA Food Program
The Hoopa Valley USDA Food Program provides healthy foods for those in need. Participants of the program are supplied a list of food items to choose from and are able to receive fresh foods such as fruits, vegetables, salmon, chicken and beef. An application is available to apply to the program.
Eatery for SIR Golden Warriors
The CIMC Elders Nutrition supports home and community-based nutrition services for Native American Elders and their spouses. The Eatery for SIR Golden Warriors at Lassen Indian Health Center provides a place for tribal elders to gather and spend time together while enjoying a warm meal.

The Eatery for SIR Golden Warriors is open and is serving lunch for the Elders on Mondays and Wednesdays from 12:00 pm to 1:00 pm. Meals generally include a main course, salad, hot vegetable, fresh-baked bread, and dessert. Spouses are invited to enjoy a hot meal too!
Learn more about the Eatery for SIR Golden Warriors
Community Health Outreach Program
Lassen Indian Health Center has a Native American Outreach Program that provides presentations, trainings and dialogues within the community of American Indians in Susanville and Lassen County. This outreach program collaborates with other departments of the Susanville Rancheria. The following are some of the programs that promote healthy living and education for those that need assistance.
Bicycle Safety for youth and others
Smoking Cessation Classes
Women's Health (education on importance of breast exams and cervical screening)
Elder's assistance with wellness classes
Colon Screening for Cancer (rates for American Indians are higher than other populations)
Child Care Programs- being able to send public health nurse to check of head lice; or other issues
Circle of Wellness
Women's Health Leadership (elders)
Just Move It- working with the Fitness Center on walking the walk.
Annually do safety on children's car seats appropriately fit (certificate is given to parents or others after being fitted correctly).
Bike helmet education and how to appropriately put on helmets with bikes, scooters, or hoover boards
Completing annual checks on smoke detectors especially with elders and families
Teaching about Poison Control with young families
Walking Safety Program for Elders and Families
Water Safety training especially in the summer.
Lead testing for young children
Diabetic Meal Counseling
Special Diabetes Program for Indians (SDPI)
The SPDI Diabetes Outreach Program benefits our Native American patients who have diabetes. The program consists of Community Outreach, a Nutrition Program, a Wellness Program at the Fitness Center, as well as a "Diabetes Day" that takes place quarterly at LIHC. While the Diabetes Program itself is dedicated to our Native American patients, we invite all patients to participate in our Outreach Programs and enjoy the benefits our Fitness Center has to offer.